ATtiny45's can be easily programed using your arduino. Just follow the tutorial at MIT Media's High-Low Tech Lab. Data sheet found from Atmel.
I use these for classes and my own projects because they are:
inexpensive, 100 for $63 USD at digiKey
small and easy to modify
enough memory for basic programs, 4KB
works with eTextiles and paper computing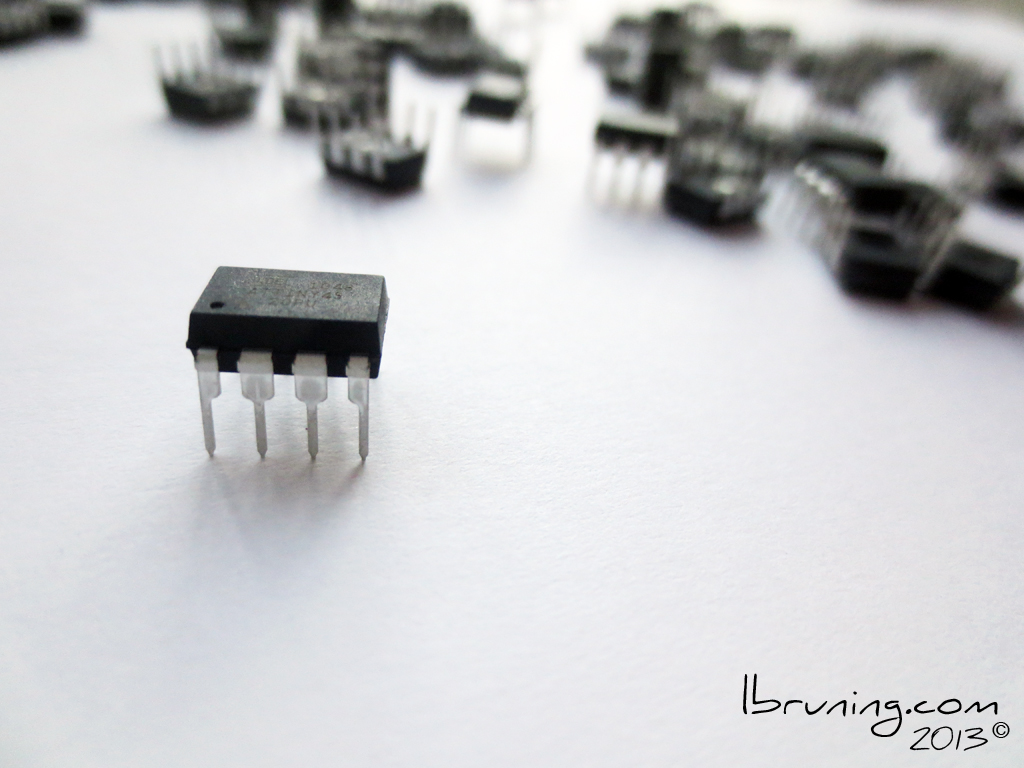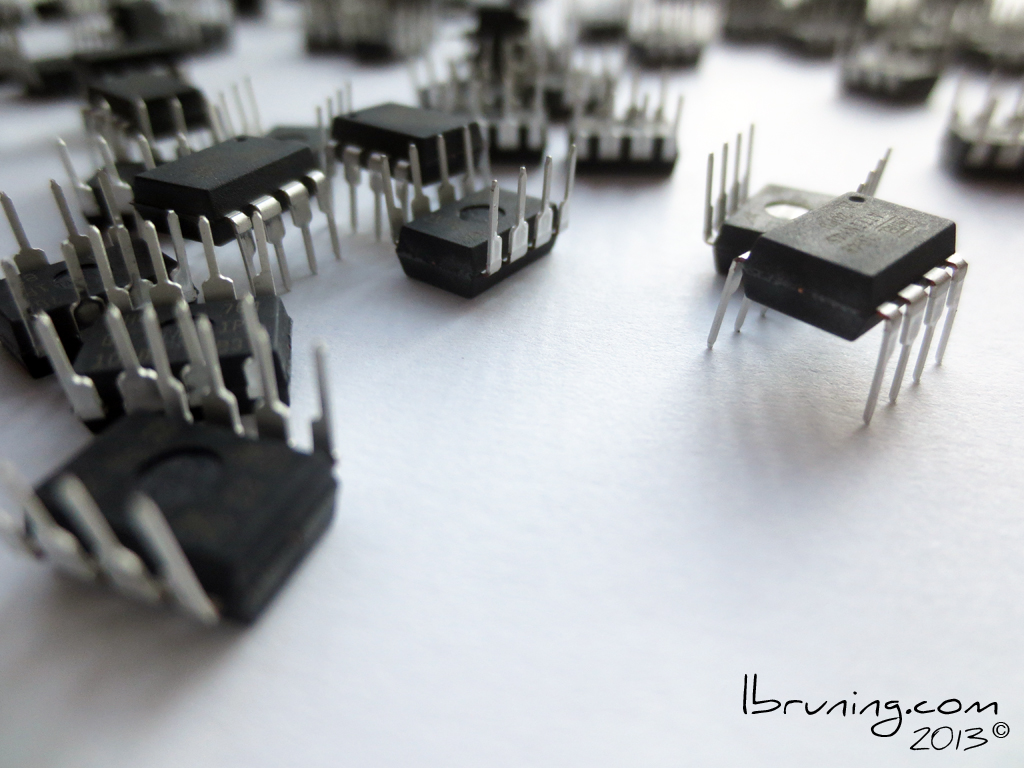 programing ATtiny to blink LEDs using an Arduino Uno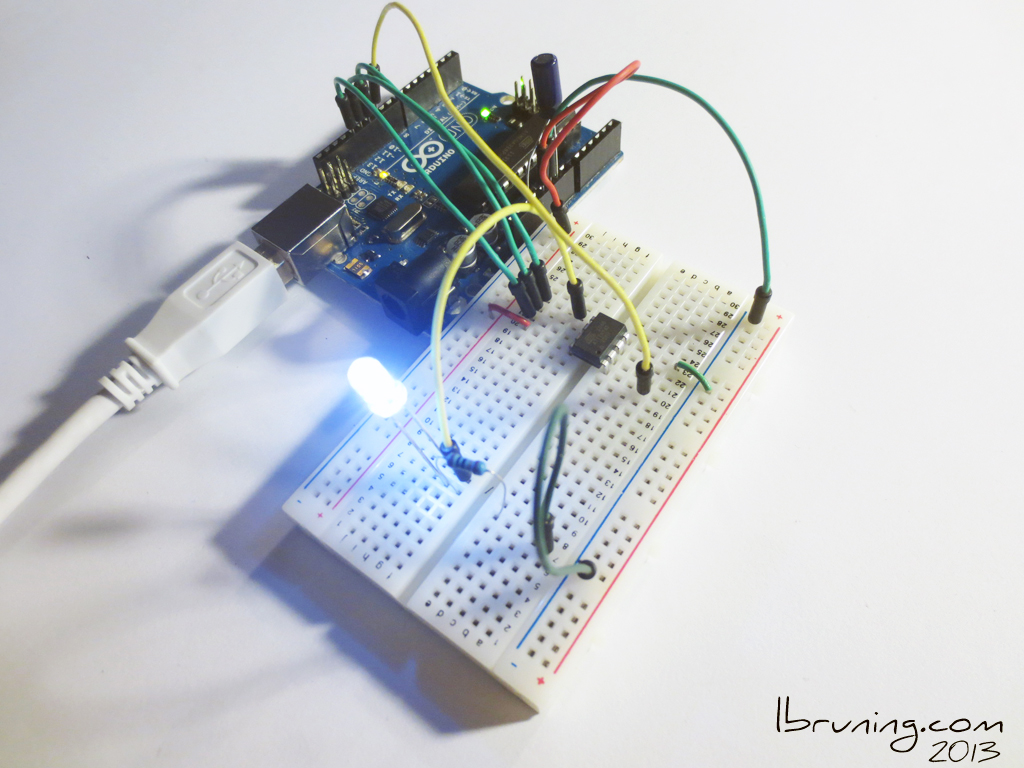 Time to get to work – I've 100 ATtiny45's to program!